6 tags
3 tags
Home delivery: Midwives more popular in South... →
For 10 years, Sheila Simms Watson, a tall woman with light eyes and laughter in her voice, has been helping South Florida women bring their babies into the world only a few feet away from their home nurseries. "A lot of women I'd come in contact with had horrible experiences [with childbirth]," said Watson, founder of Spirit of Life Traditional Midwifery in Miami. "Mine was totally...
4 tags
3 tags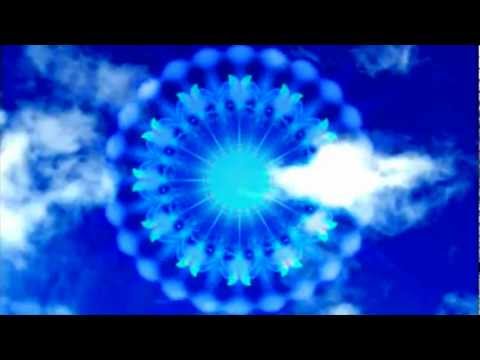 2 tags
Watch
apwbirth: Beautiful slideshow of midwives around the world. Happy Mother's Day!
4 tags
Latest edition of "Celebration of Life" newsletter →
http://www.spiritoflifemidwifery.com/CampaignProcess.aspx?A=View&VID=14882525&KID=173769
3 tags
4 tags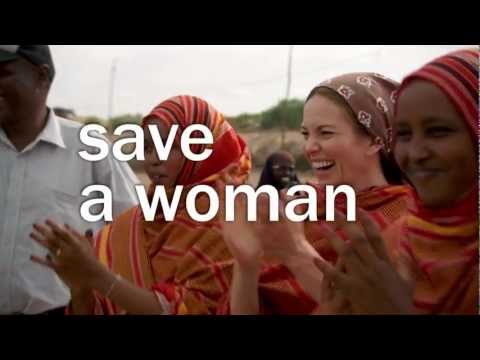 2 tags
6 tags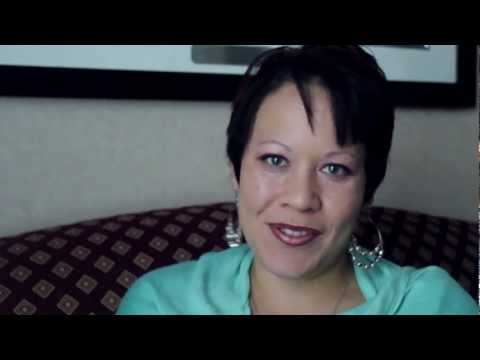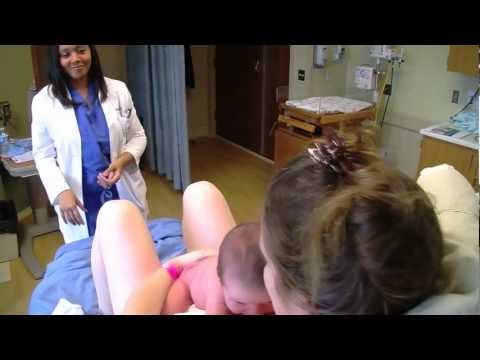 4 tags
4 tags
2 tags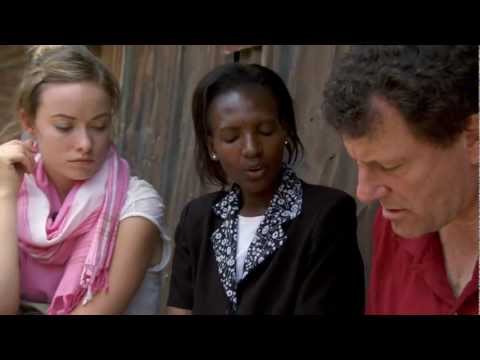 2 tags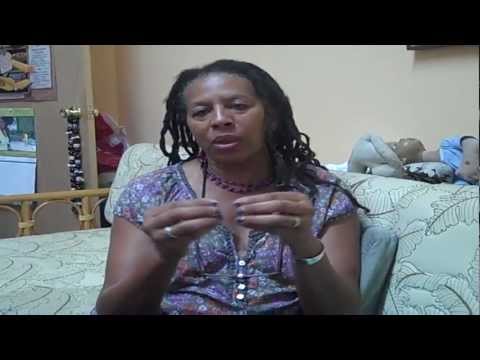 2 tags
1 tag
3 tags
The first "Freshly Born" of 2012!!
Greetings The first "Freshly Born" of 2012!!  A big welcome to Jacobo, born at home (a waterbirth) on January 6, 2012 at 6:04am, weighing in at 8lbs 8oz.  Congratulations to proud hardworking mama Juliana and proud papa David. Sheila
3 tags
The Feministing Five: Ina May Gaskin →
Feministing Five interviews the legendary Ina May Gaskin. Ina May is the famed "midwife of modern midwifery" and has revolutionized the way the world views this ancient practice since the emergence of her seminal book "Spiritual Midwifery." This past month, Ina May was awarded the Alternative Nobel Peace Prize in Sweden called The Right Livelihood Award, which "honours and supports those offering...
2 tags
1 tag
3 tags
Milestones… It is wonderful how life spirals...
1 tag
4 tags
As this year comes to a close and begins to birth...
Greetings, To my wonderful mamas, all their sweet babies, my dear friends and beloved family… As this year comes to a close and begins to birth another year… I am filled with GRATITUDE!! I give thanks to all the women, men, babies and families who have been a part of my life this year…who have trusted and allowed me to be a part of their lives and families…Thank you so much!!! I hold you...
5 tags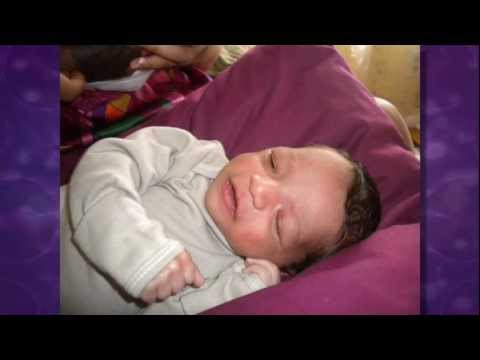 3 tags
A Freshly Born baby on Christmas Day!!!
Greetings A big welcome to Elijah born December 25, 2011 at home, in water, surrounded by family, friends and a big Christmas tree. Weighing in at 8lbs 12oz…. Congrats to mama Karen and papa Elijah Sr. Sheila